WordPress Beta 4.0 Out now.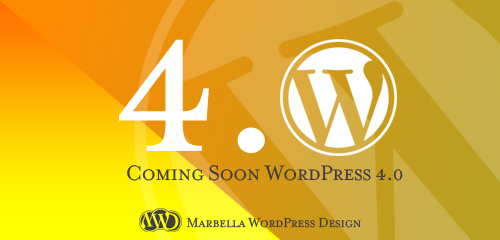 The fourth and likely final beta for WordPress 4.0 is now available. We've made more than 250 changes in the past month, including:
Further improvements to the editor scrolling experience, especially when it comes to the second column of boxes.
Better handling of small screens in the media library modals.
A separate bulk selection mode for the media library grid view.
Improvements to the installation language selector.
Visual tweaks to plugin details and customizer panels.
We need your help. We're still aiming for a release this month, which means the next week will be critical for identifying and squashing bugs. If you're just joining us, please see the Beta 1 announcement post for what to look out for.
This software is still in development, so we don't recommend you run it on a production site. Consider setting up a test site just to play with the new version. To test WordPress 4.0, try the WordPress Beta Tester plugin (you'll want "bleeding edge nightlies"). Or you can download the beta here (zip).