Free WordPress Plugins for 2018
Free WordPress plugins that you can install on almost every clients website for free.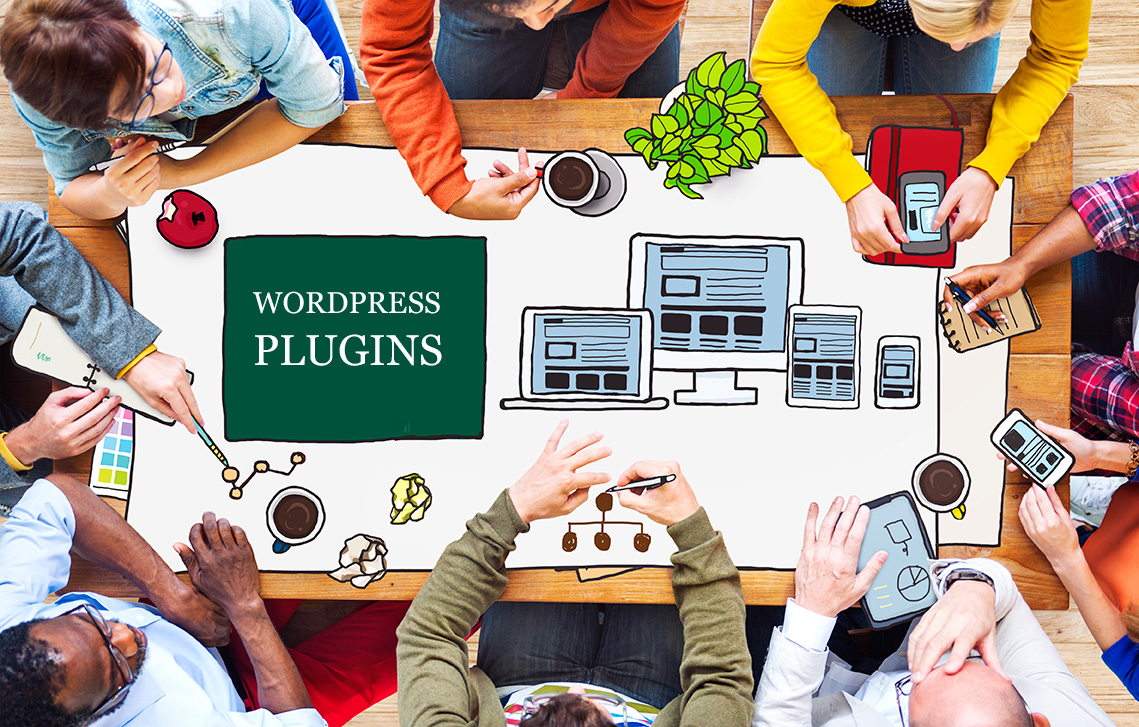 These are some of the best WordPress plugins released by top end developers, updated on a frequent basis, lots of user feedback and support. And of course, best of all, they are the FREE Plugins for 2018.
Yoast SEO
The most comprehensive, free SEO plugin for WordPress, great SEO tools, sitemaps, social sharing, and help´s you write great original content.
Jetpack
A Completely FREE and awesome WordPress plugin, with a bunch of upgrades to make it one of the most useful plugins for WordPress. The free version comes with social sharing options, website stats, posts, security, site monitoring and much more.
Duplicate Post
This awesome FREE WordPress plugin is the easiest way to duplicate your WordPress content, pages, posts & custom post types.
Code Snippets
This is just one of the best FREE WordPress plugin´s for anyone that needs to get deep and dirty with some chnages to the ordinary run of the mill theme downloads. let's you edit your theme's functions without modifying the functions.php file.
Google Analytics Dashboard for WordPress
Displays Google Analytics Reports and Real. This is a free WordPress plugin that brings the web analytics data you need from Google Analytics into your WordPress site.