Resales Online WordPress Plugin – Real Estate Manager Marbella
Resales Online WordPress Free Plugin,  Real Estate Plugin.
A solution that allows you to connect to your ReSales Online account through your WordPress Website, through an API filter system through the ReSales Online control panel. We Build Multilingual WordPress Websites using the power of WPML offering fully optimised SEO Websites for Real Estate companies.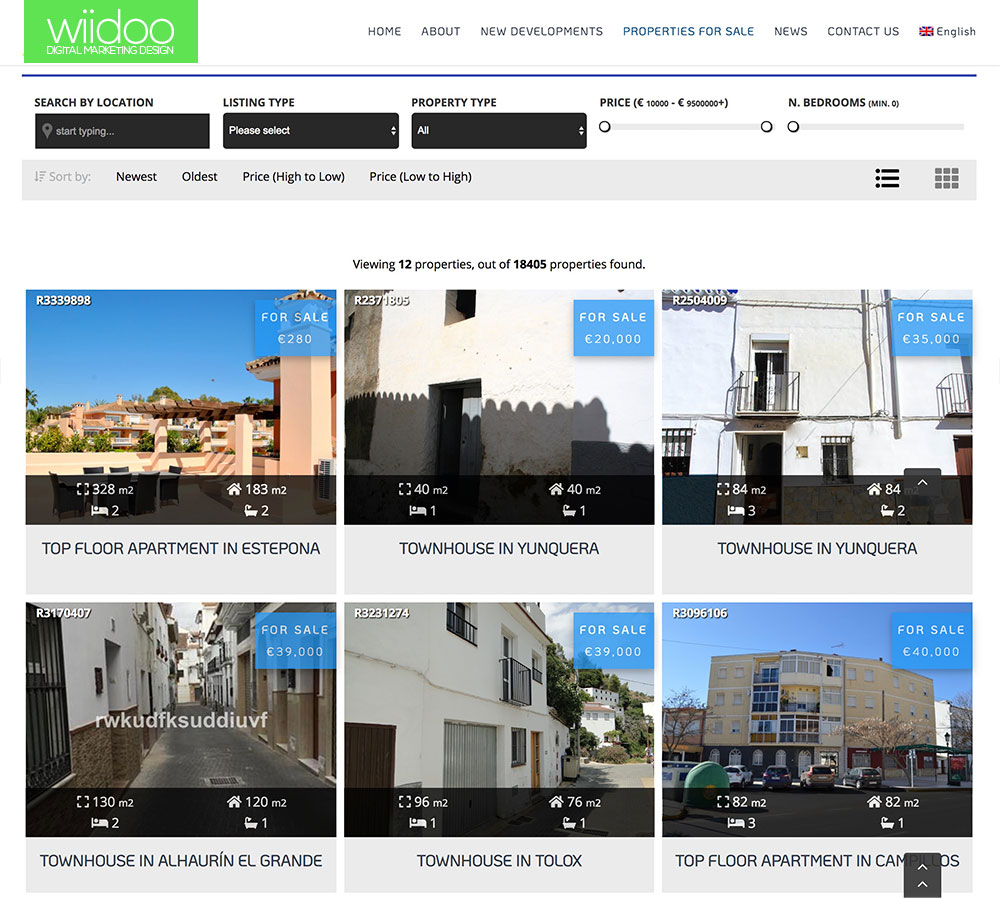 Wiidoo Media, we are a social media marketing and website design company. We are Specialists in WordPress Plugin Development.
Display the latest ReSales Online properties on your WordPress site.
Our ReSales Online plugin integrates the latest version of ReSales Online popular property API service.
Latest update: Resales Online WordPress Plugin version 5.2 api
Simple installation and configuration.
Fully AJAX
Fully compatible with all versions of WordPress.
Works with ALL Themes (Non dependent on any other plugins)
Customised versions of the plugin are available.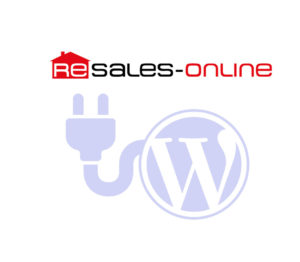 We have two versions of the free plugin that fits directly to your website and is fully compliant with all themes. The second option is a premium version of the plugin that has extra advanced search facilities, such as sqm, bathrooms, orientation and other important extra search parameters.
Wiidoo also has our very own advanced plugin specially designed for Real Estate companies which is a multilingual WordPress plugin and is fast and reliable and comes with full support. We have 2 different plugins, One for Resales Online and the other for Milenio Plus, which was designed specifically for real estate businesses to make your website have the most up to date, professional, but easy to use property search engine, and most importantly is it is fast and reliable.
You can find our FREE plugin with the link to download it on our website: https://wiidoomedia.com/resales-online-wordpress-plugin-for-resales-properties/