Looking for the awesome WordPress themes?
Here's the place to find th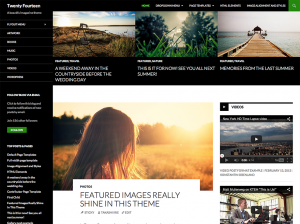 em! Welcome to the Free WordPress Themes directory. http://wordpress.org/themes/
Contact us at Marbella WordPress Design and get advise on your new wordpress website design and development.
We can get you started with your online presence or even upgrade your website with a great new responsive theme, either choose a custom theme or have your website personally designed.
2,612 themes, 104,887,641 downloads, and counting